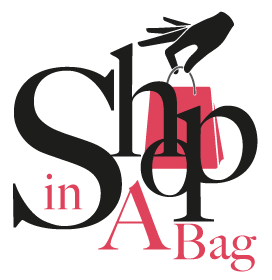 Shop In A Bag
The best customer selling experience in stores, online and on-the-go
Shop in a Bag includes everything your stores need in one solution: a portfolio of retail products and services that work together to get stores up and running on time.
We created Shop in A Bag because, for the retail sector today, network services are essential to provide the most effective customer selling experience in stores, online and on-the-go. In fact, lack of connectivity results in a major loss of revenue and significant impact on store operations.
Therefore, punctuality is essential: retail companies cannot, for any reason, skip a store opening date.
Shop In A Bag: network services for the Retail Industry
Retail sector CIOs and IT teams are under constant pressure to ensure that digital and network services are ready in time for upcoming openings, even at short notice. In addition, they must be 100% available during day-to-day operations.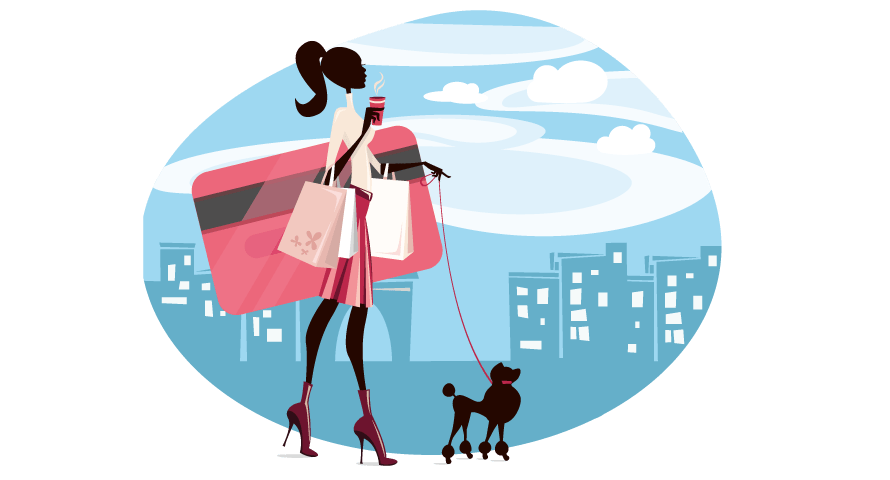 As with a shopping bag, take only the items you need and leave the rest on the shelf.
No matter where your stores are located, Shop In A Bag is a solution that can be adapted to the needs of any store, anywhere in the world.
Don't waste time looking for support in each country, just focus on your business. Professional Link will take care of the rest.
Quick activation with Shop in A Bag
Rapid deployment is Professional Link's answer to speed up store activations. In fact, our system reduces time-to-market by:
Single-network or multi-network SIM
Stand-alone data basket or shared data pool
4G support plugged into the WAN CPE or through an external 4G modem
External 4G antennas
On-site coverage survey
Circuit backup
Provisioning and WAN management
WAN provisioning and management extends store data services to the outside world, connecting the store to customer HQs, the public Internet, and cloud service providers. As part of Shop in a Bag, PLINK includes:
Global coverage through local and regional partners, covering over 180 countries worldwide
A highly scalable solution, offering bandwidth from 512Kbps to 1Gbps.
ADSL, SDSL, VDSL, FTTH, FTTP, or any other type of broadband access.
Data routing management from the store to the WAN
Professional Link supervises the circuits, ordering, procurement, delivery, installation, management and maintenance of CPE. Our engineers take care of the correct design of the system and, once the service is activated, the PLINK network operation center guarantees proactive monitoring of the service and resolution of problems in case of failure.
Security management for retail
In addition to WAN management, we provide various network and security solutions for retail. This is in order to implement advanced security services. We provide the most effective service based on the individual brand's needs.
LAN/WLAN management
The advantages of Shop In A Bag also extend to LAN/WLAN. In addition to WAN CPEs, we provide LAN switches and Wi-Fi access points for stores with configuration, management and monitoring included. Having high-quality Wi-Fi is key to improve customer selling experiences in stores.
VoIP service: voice for retail
With the VoIP service, Professional Link covers over eighty countries in one contract. This way, there are no difficulties finding local voice carriers in any country.
VoIP service features:
Local geographical numbering, newly acquired or migrated, with voice emergency service
Built on a 99.99% available redundant Cloud PBX architecture.
Wide choice of phones: hardphones, RTC web softphones, mobile apps
Web meeting service included
Extensive governance and visibility of statistics
Fully managed solution: design, implementation and assurance
On-site support
Flexible billing
Low-cost solution: free on-net calls and competitive off-net rate
Cloud IaaS (Infrastructure as a Service)
Access to the PLINK Ambra private cloud with the possibility of using:
Data Backup
Storage
File storage
Disaster Recovery
Shop In A Bag advantages
Fast Activation: We provide fast connectivity services for stores with minimal notice
High resilience: no more offline systems, with the backup service
High Bandwidth: High speed broadband or optic fiber
Security: Together with the encryption solution (IPSEC), Shop in a Bag provides data integrity
Connectivity solutions for retail: multiple Wi-Fi networks (e.g. users, guests) with customized splash pages for data analysis
Flexibility and wide geographical coverage
Shop In A Bag is a solution that can be adapted to any shop's needs, anywhere in the world. Contact us here to learn more!