Professional Link
Connections beyond connectivity
We are thrilled to share the latest news about our company here in our press room archive. You will find articles, press releases and a vast selection of news ready to be consulted.
Those news cover a wide range of topics, ranging from the announcements of new services to the expansion of our partnerships and projects. Just click on the item you are intrested in and read its content directly on your device.
Whether you are a journalist, a business partner, a customer or if you are just interested in our activities, we invite you to explore our regularly updated news here, in our press room archive. Furthermore, in order not to miss any news, you can subscribe to our newsletter.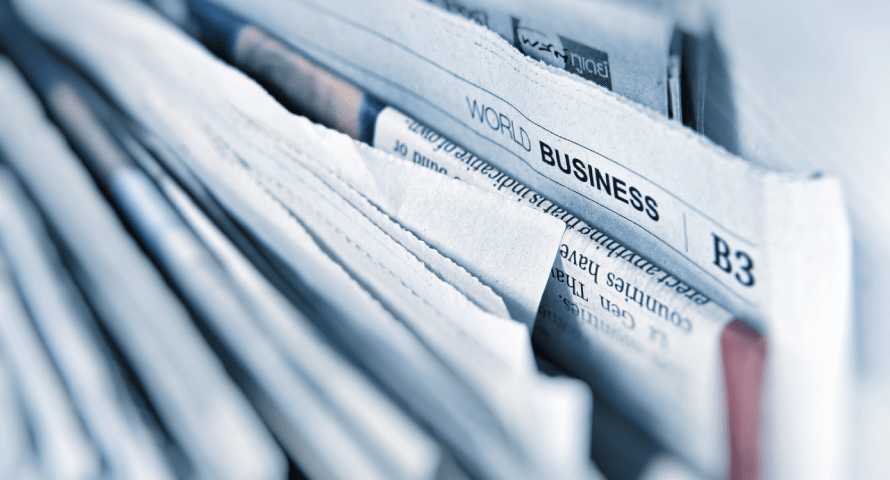 Technoretail
Shop in A Bag: an ecosystem of connectivity services for retail
Editorial staff 15-05-2023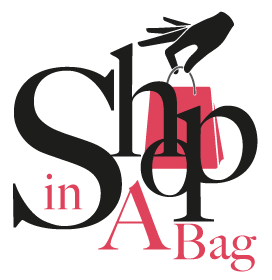 Professional Link (PLINK), an Italian company with a national license for telephone, data communication and cloud services, adds Shop in A Bag to its portfolio of services. This includes everything the retail world needs in a single solution.
Using Shop in a Bag services, stores can be operational in record time. This is possible in 180 countries around the world, and in each case PLINK remains the customer's only landmark.
Watch the interview to our CEO
Sulle tracce di Adriano (Hadrian's footsteps)
"The virtuous circle of happiness in the company"
By Riccardo Taverna 28-02-2022

Andrea Ferlin talks about his idea of human enterprise
Sulle tracce di Adriano (Hadrian's footsteps)
Vittoria Perletti meets Andrea Ferlin
By Riccardo Taverna 15-07-2022
"We want to achieve the best alignment between life inside and outside the company, since life is always life, and time is always valuable." Andrea Ferlin.
These words are from Andrea Ferlin, entrepreneur and sole director of Professional Link, a B2B telecommunications company based in Cermenate (Como). In particular, Andrea wants to create an innovative company in all respects, combining profit with well-being and people enhancement.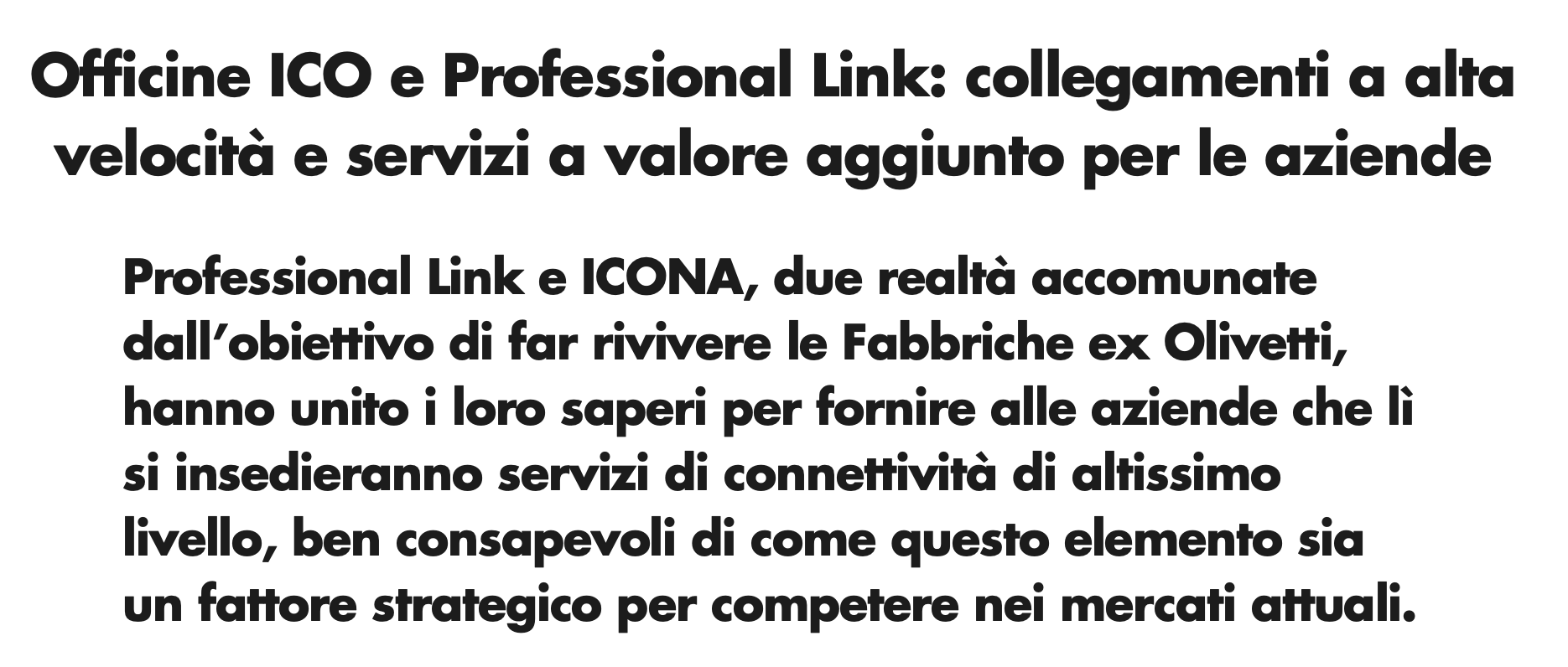 Icona has chosen Professional Link
The Professional Link company is a member of Quinto Ampliamento and part of the Walls Down Community.This is a company active in innovation, environmental development and social impact.