Professional Link
Connections beyond connectivity
Technology enables relationships between people. For us, technological contact represents the beginning of human confrontation.
We have set our research towards the concept of Connections beyond Connectivity: we guide the customer in creating relationships through technological connection, humanizing the encounter between human and digital.
Establishing connections is more than installing cables. It is about facilitating human relationships, providing services that encourage constructive relationships. This generates links and contamination of knowledge, experiences, stories and ideal models.
This is why we want to move "beyond". In fact, we want to enrich the user's connection experience by facilitating relationships between people. In short, PLINK's purpose is to create human as well as technological value.
All this, with the aim of always aiming for progress through our "Progress Powered by People" philosophy, according to which we believe that corporate development should be guided not only by technology, but also by human culture.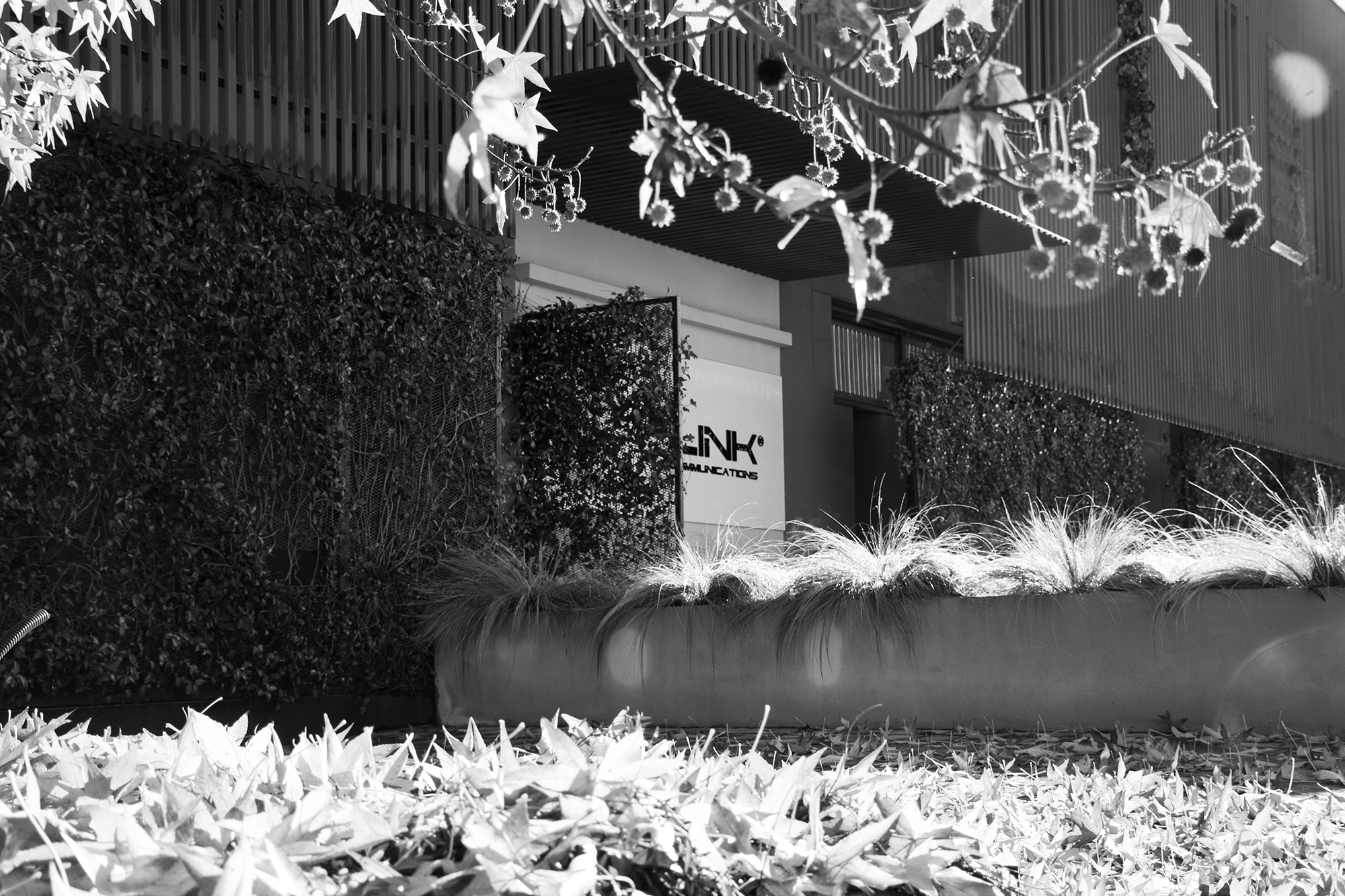 We build relationships that have at their core a precise idea of humanity and connectivity, the oldest and most complex: mutual exchange.
Connectivity between devices and service integration are not our only goals. On the contrary, they represent a means of generating relationships through connections. Therefore, this awareness directs our work beyond the physical task and leads us to enrich our daily work with intangible values.
We supply integrated data and voice systems in Italy and abroad through reliable and customized solutions. However, we also aim to connect people, making it easier to connect. In this way we generate social and intellectual value.
Our solutions enable the full potential of the relationship between human beings and technology. In fact, our greatest strength is our creative approach to problems, implemented through passion and intuition. This allows the customization of the solutions offered, which are designed and implemented according to the needs of the individual customer.