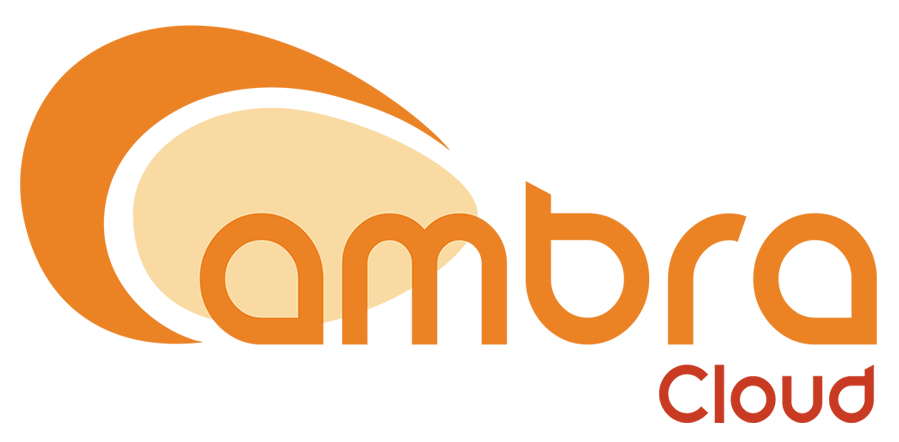 CLOUD AMBRA
Reliability, scalability, security and GDPR compliance: with our storage space your data is safe, lives, breathes, grows with you.
Data storage in Cloud AMBRA
Companies are increasingly oriented towards digital transformation, where data retention coincides with identity preservation. This is why Professional Link has created Cloud Ambra, an ecosystem of secure cloud storage services that adapt to your needs.
In fact, with the increase in digital data and information sharing, companies are being pushed to the limits of innovation. This, struggling between the need to keep up with the times, improving cyber security and the risk of compromising their knowledge assets.
In this competitive environment, it is key to take advantage of backup and data retention technologies by choosing the most secure cloud storage. Moreover, increasing regulatory pressures impose the appropriate treatment of the data in our possession. These pressures are a further push towards the responsible management of archives and the value they represent not only for us but for all humanity.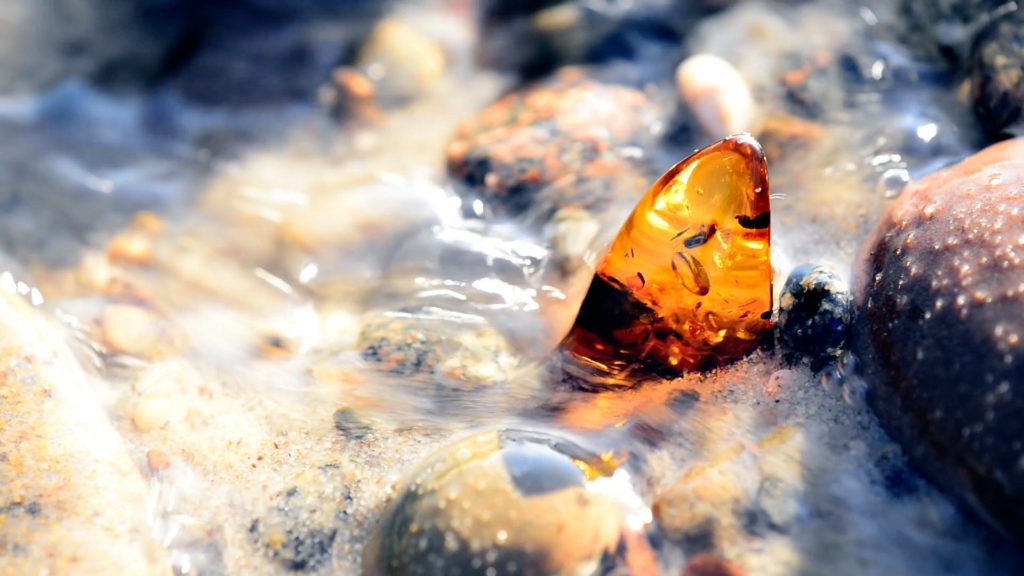 Cloud Ambra is an online storage platform composed of carrier grade services, capable of providing backup and disaster recovery solutions at the highest levels of quality standards.

Ambra Storage
Our Cloud data storage, called Ambra Storage, provides companies with all the space they need at any time.
With Ambra Storage you can forget your problems with space, hardware/software maintenance and backup copy management.
Ambra Backup and DR (Disaster Recovery)
With Ambra Backup, your organization's data is always safe, with backup and redundancy.
Furthermore, with the DR (Disaster Recovery) option it is possible to completely replicate your data center and have it available in a few minutes replicated on our infrastructure.
Cloud Ambra
Your servers will always be online, safe and secure in reliable environments equipped with the most advanced technologies available.