Elephant in the Room
Tailored cybersecurity for companies
Every company must address the issue of the security of its data and its infrastructure. In fact, protecting the integrity of your business is essential to prevent your information from being stolen or used improperly, to guarantee operations and to comply with constantly evolving regulations.
To respond to these needs, Professional Link has developed Elephant in the Room: a suite of cybersecurity services dedicated to companies of all sizes.
The name "Elephant in the Room"
"Elephant in the Room" is an expression that refers to an obvious, but ignored problem. Indeed, just like the elephant in the room, cybersecurity is for your business, but it is often overlooked despite its urgency. Ignoring cybersecurity is no longer an option – cyberthreats are real and constantly evolving. They jeopardize your reputation, your customer data and the integrity of your company.
Download the documentation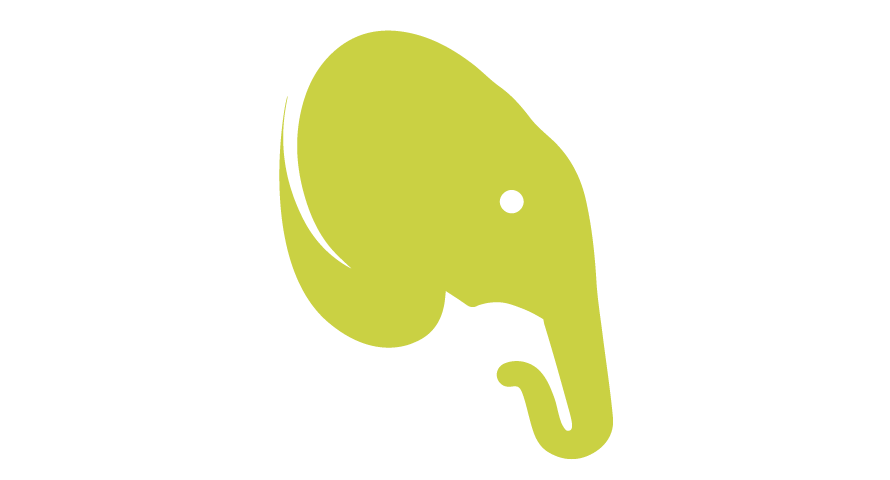 With our suite of cyber security services, you can adopt a proactive response to cyber threats. Don't wait for an attack: identify the danger with us before it can harm you.
We know that every business is unique and faces specific challenges; that's why our solutions are is customizable. Our services adapt to your needs and your company's environnement, being it an IT or an OT.
Cybersecurity requires a broad and strategic vision. PLINK provides your company with the tools and assistance needed to develop a complete and effective defense strategy. Plus, with our ongoing support, you'll never be alone in the war against cyber threats. Our team of experts will assist you in a timely manner.
The benefits of Elephant in the Room
Increased security: your security is our priority. With our suite, you can strengthen your computing environment while protecting sensitive data and critical information
Security process automation: reduce the risk of human mistakes and improve timely responses with advanced automation. We constantly monitor your systems, report potential threats and respond promptly
Regulatory compliance: with the growing number of cybersecurity regulations, regulatory compliance is essential. "Elephant in the Room" helps you comply with industry regulations
Strategic Vision: PLINK provides a clear view of your vulnerabilities and weaknesses, allowing you to develop a robust and scalable security strategy
Constant monitoring: We analyze log data and security events in real time, identifying anomalous behavior to provide a timely response
Proactive in identifying vulnerabilities: Don't wait for threats to hit you. Our suite identifies vulnerabilities before they can be exploited by cybercriminals
Low licensing costs: the solution is flexible and tailored to your needs, guaranteeing low licensing costs
GDPR compliance: with Elephant in the Room you are compliant with the General Data Protection Regulation (GDPR)
Don't get caught unprepared by cyberattacks. In fact, your safety is our mission. We are ready to help you take the right steps towards robust and proactive cybersecurity. For this reason, PLINK designs, manages and evolves customers' IT and OT infrastructures, offering high-level solutions and working alongside the major vendors on the market.
Elephant in the room is a PLINK solution, created in collaboration with:
• Sangfor Technologies
• NetOrange
• Dfence
Elephant in the Room is a suite that includes various cybersecurity services, provided by PLINK partners and orchestrated in synergy, according to the needs of each customer. In this way, Professional Link has created a complete and effective cybersecurity solution for any type of company.
We believe that collaboration is key to satisfy end customers and to achieve success for the companies that put it into practice.
Elephant in the Room is customizable: depending on your business needs, PLINK creates the most suitable bundle, without offering you unnecessary things.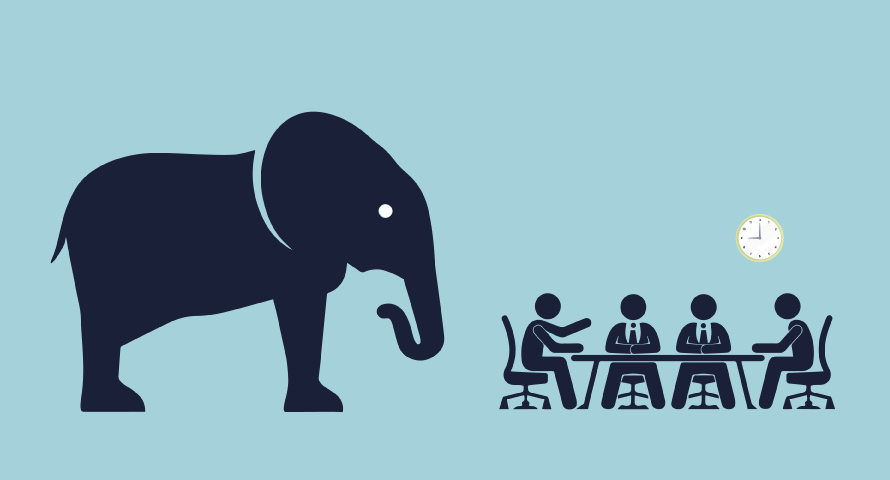 An important element for corporate IT security is Network Detection and Response (NDR). Find out about it here