Professional Link
Connections beyond connectivity
Our Headquarters
Our Headquarters are located near Como, in a specially converted historic building.
The redevelopment project, which already foresees future expansions, was carried out taking great care of the well-being of the workers who frequent these spaces every day.
We have created welcoming work spaces equipped with innovative systems and solutions
Our company headquarters wanted to be the symbol of an innovative way of doing business; therefore, we made sure it reflected our corporate values through its architecture.
​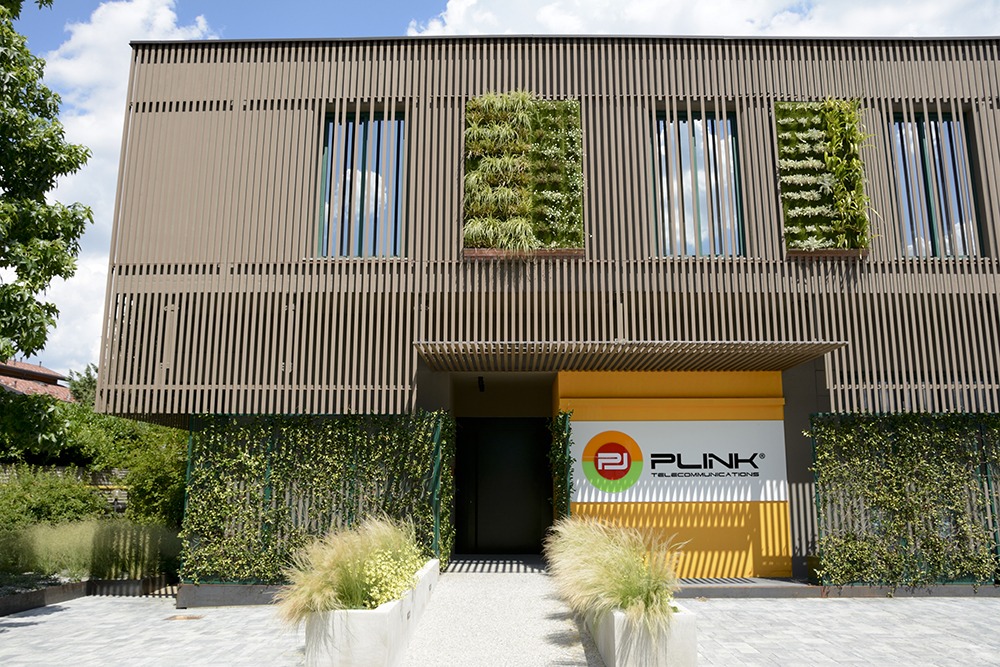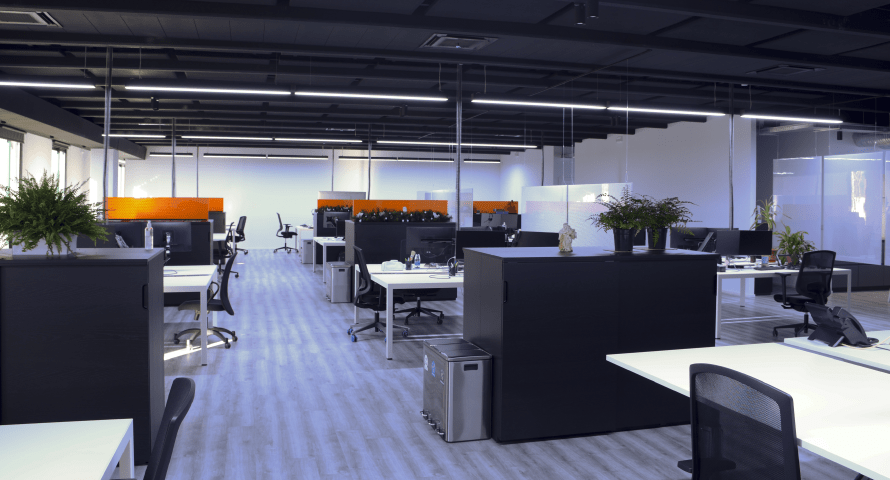 Electrical and air conditioning systems are made according to the most stringent regulations, in heat pumps with integrated photovoltaic panels.
The office lighting is based on a geolocalized external solar control system, which respects the circadian cycle, so as to guarantee not only the optimization of the light in the workplace, but also to replicate the natural light tones of dawn and sunset.
The acoustic part has been the subject of accurate study to obtain maximum comfort. This was done with sound-absorbing panels that make our open space livable even during the most intense working hours. Our air treatment systems are also state-of-the-art, as they guarantee a constant flow of clean air at the ideal temperature.
Events in our headquarters
We have a meeting room designed to host events, training courses and conferences, which can hold up to fifty people. Our conference room was built to meet the highest acoustic, luminous and thermal standards.
This space, although located within our headquarters, is totally independent from the rest of the offices, therefore it is available for rent.
Fill out the form to get more information about the rental of our spaces.
​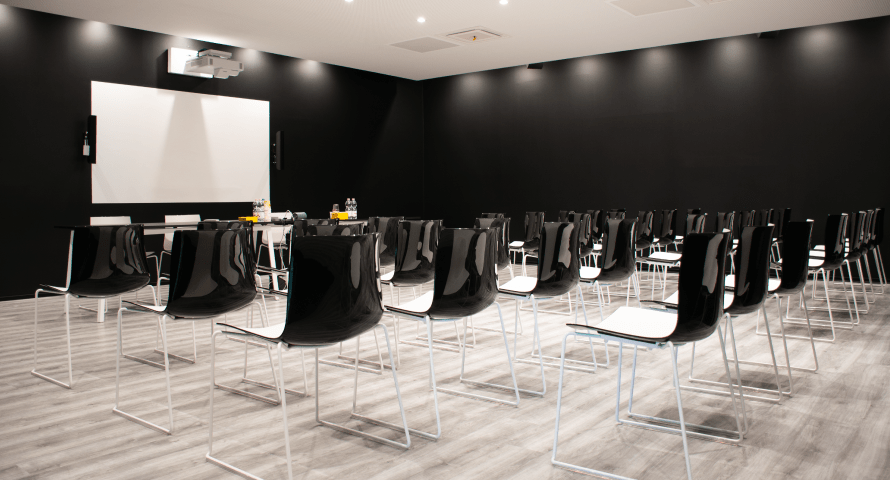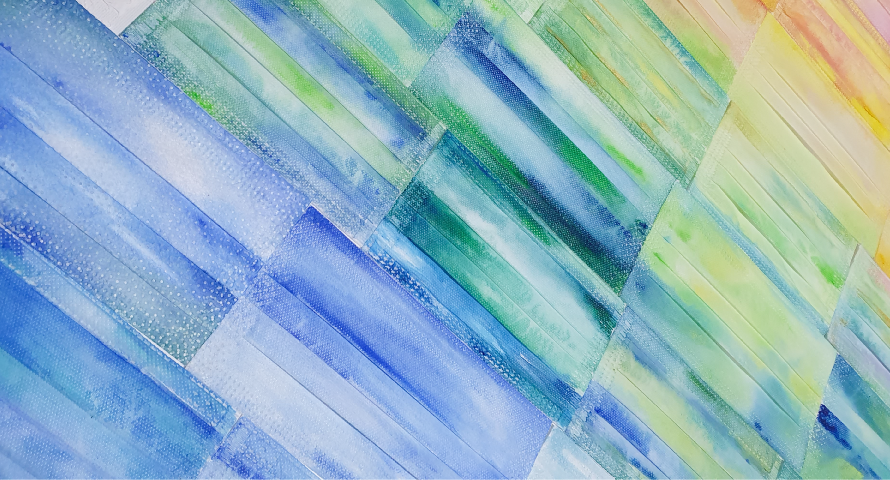 Several works of art have been incorporated into our offices in order to enhance the working environment by adding beauty to our spaces. It is our conviction that art and culture diffusion should be encouraged in the workplace as a driver of creativity, which is a fundamental value of our organization.
Environmental sustainabilitye
Our office cares about ecology and environmental sustainability:
the facade is made up of a cladding in powdered regenerated wood staves and panels containing suitably nourished vertical greenery. This coating acts as a brise soleil, essential for internal climate control

The ground floor is protected by panels in expanded metal that allow the greenery to rise up. These panels are placed in hidden planters, and serve as partial shielding of the facade
The heating and cooling system is of the latest generation; therefore, it allows a considerable consumption limitation