Professional Link
Connections beyond connectivity
Those who place the employee at the center of their business find workers, whereas those who place humanity at the center find people.
Within Professional Link, our skills are enhanced in various connected departments, which collaborate according to a particular organizational model, in order to create the most effective services. These aim to enable human connections through technological ones.
Research and development
Professional Link's Research and Development department creates IT services and programs, which are necessary for the functioning of our solutions. For this reason, this sector participates in all phases of the software life cycle, acting in full-stack developer mode.
Our skills in R&D team include technical ones, but also listening and dialogue capabilites, essential for identifying the real needs of external and internal users. This is essential for directing them towards the most appropriate solutions.
Our developers also process and manage all the software procedures for interfacing and interacting with the company systems responsible for providing the services offered.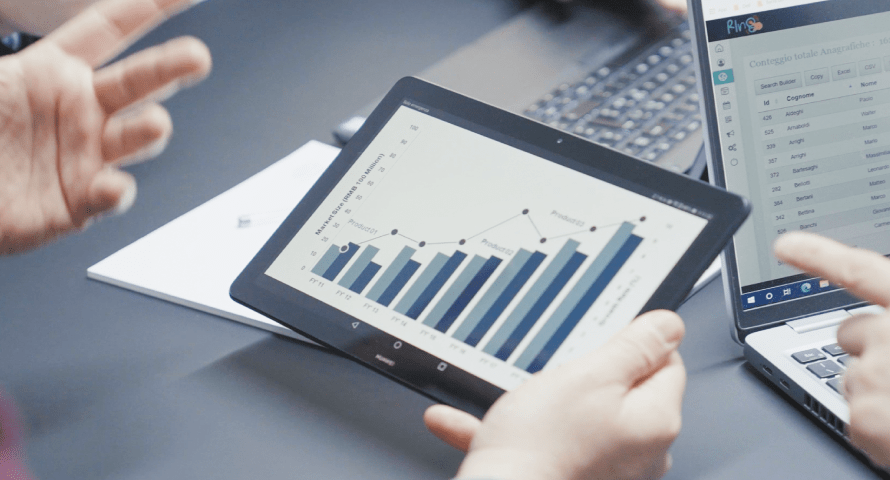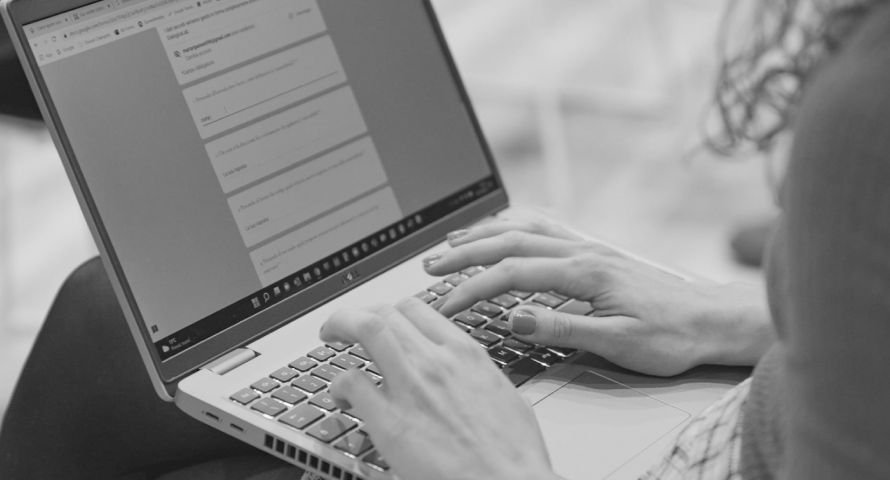 Our pre-sales team carries out the analysis of the customer's requirements, defining the most suitable solution. The pre-sales department is in close contact with the commercial team, with whom they discuss customer propositions. Colleagues in the pre-sales sector also prepare technical offer documents and presentations to effectively support the discussion with the customer's technical department, as well as the training material to be disseminated internally and towards customers.
The team is responsible for researching new partners and technological vendors, taking care of the relationship with them and evaluating their performance and alignment with the quality objectives expected from Professional Link.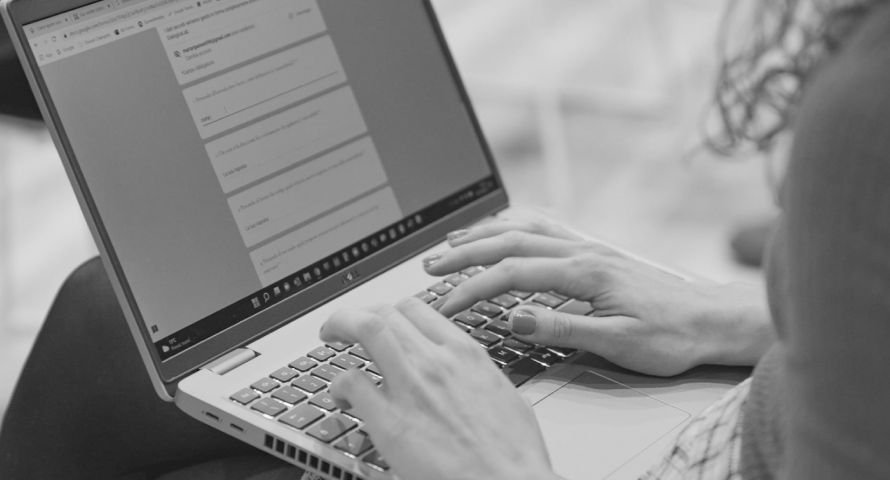 Our Project Managers handle all delivery activities aimed at provisioning services ordered by the customer. Professional Link's PMs take care of the phase immediately following receipt of the orders. Our skills in this area ensure coordination between the figures responsible for carrying out the work, to release the services in the shortest time possible.
Our PMs interact with colleagues and external suppliers by monitoring the work progress. They assign everyone the tools necessary to collaborate and ensure that different subjects work in harmony, without overlapping.
Our provisioning department deals with connectivity and voice services activation, configuration and commissioning. To do this, our experts select national and international carriers, according to criteria that guarantee quality and diversification. They punctually follow inspection, installation and configuration procedures.
Our provisioning team also takes care of the numbers, both Italian and European, as well as their configuration and delivery. This includes the management, in this phase, of all useful devices.
Our Assurance department receives customer requests, sorts them and supervises them until disbursed. The Assurance sector also manages cases or conveys them to the internal departments best suited to deal with them. The Assurance department also engages suppliers in situations where third-party intervention is necessary, always with the aim of satisfying the needs of each customer. In short, our skills in the Assurance department are fully aimed to provide an efficient and satisfactory resolution to each customer's request.
Infrastructure
The infrastructure department members are specialists in the Network and Cloud area. They create and manage systems for the dissemination of information over the networks, and also design and maintain the PLINK cloud hardware and software architecture.
The infrastructure team designs infrastructures, implements new services so that they are secure and integrated into our ecosystem and maintains cloud systems at the highest levels. Our skills in this department ensure that customers' services are supported by a reliable and redundant platform.
Last but not least, the infrastructure department has in-depth knowledge of cyber security issues and works to ensure that the entire system is protected from cyberattacks.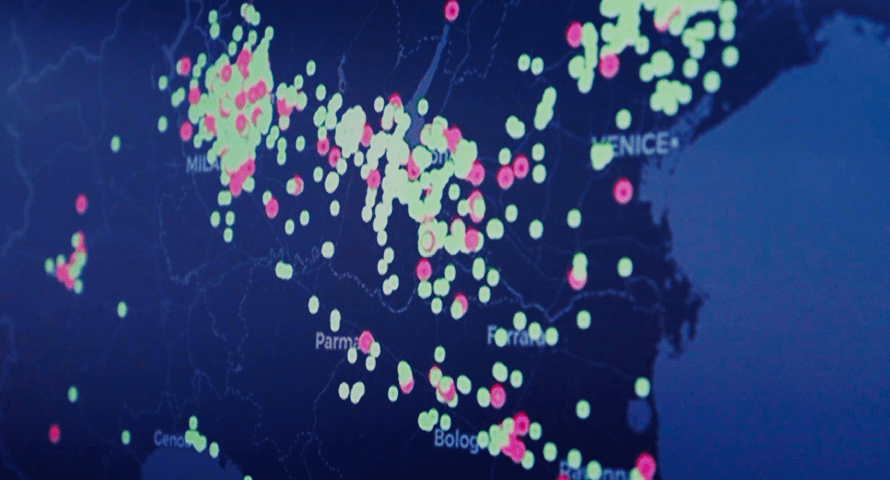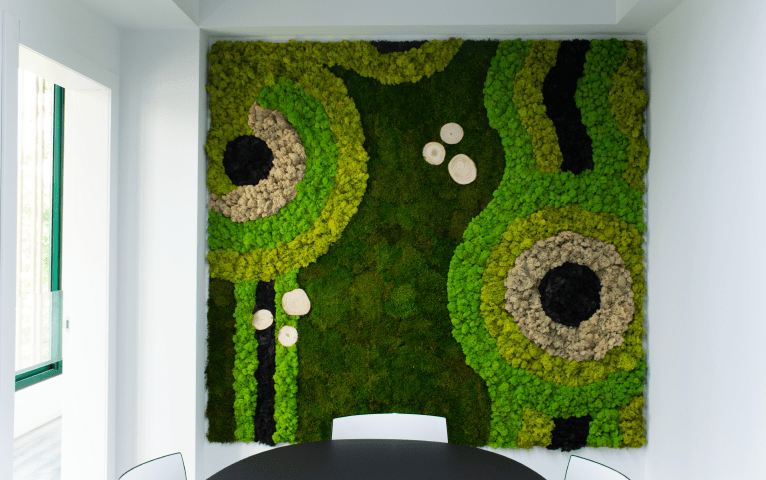 Sales supports prospects and customers with solutions that improve business efficiency. The team's approach is never aggressive. On the contrary, it is similar to that of a consultant, who listens and provides advice based on skills and experience, presenting solutions in a clear, precise and above all transparent way. Our commercial department listens to the customer's requests and analyzes his needs. To do this, it always inquires about its real needs, identifying the problems for which PLINK can provide valid solutions.
For PLINK it is essential that the commercial sector maintains a relationship of trust with the customer over time. This involves close cooperation between the sales department and the technical, assurance, back office and administration departments.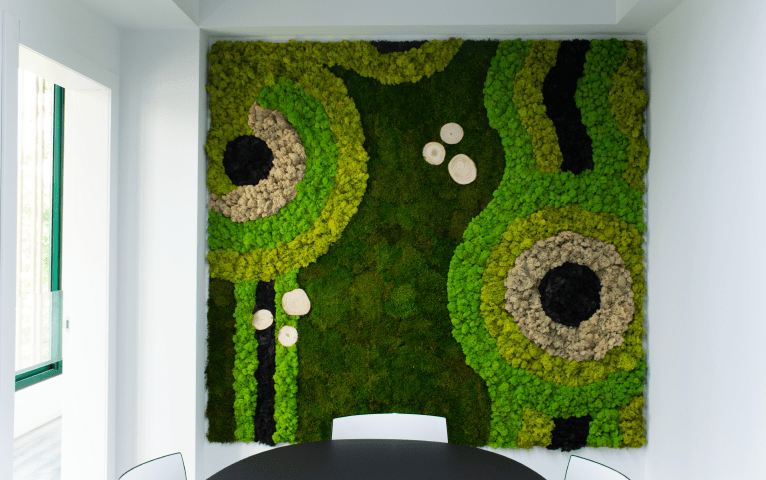 Our Back Office is responsible for internal activities that support the company's main operations. It is an essential department for PLINK's proper functioning and includes a wide range of tasks, including the direct support of the commercial side, as it follows contracts and customer orders.
This department also manages orders. Contractual documentation, tickets and much more are also handled by this department. Ensuring all of these pieces are managed efficiently and on time is a key part of company success.
Accounting and tax matters are managed by our administration department. The department therefore ensures that the accounts are in order, as well as legislative obligations and tax obligations.
PLINK administration has a direct relationship with our clients' administrations, but also with our legal department, commercial department and external consultants. The members of this team manage the documentation needed for PLINK to function efficiently and carry out the necessary paperwork for correct corporate accounting. To ensure PLINK runs as smoothly as possible, the administration team works diligently to compile and manage the necessary paperwork, coordinating with the legal, commercial, and client administrations, as well as any external consultants involved.
Graphic Design
Our graphics department creates company visual communication. It translates ideas, messages and values into captivating, creative and functional visual concepts. This is done to finalize them for publication on paper or digital media.
The graphic design department develops visual elements that personify the values and goodness of our services. This makes our brand recognizable and guarantees the identification of PLINK in a clear and effective way.
For this reason, this department collaborates closely with the marketing and communication sector, the commercial department and the research and development area.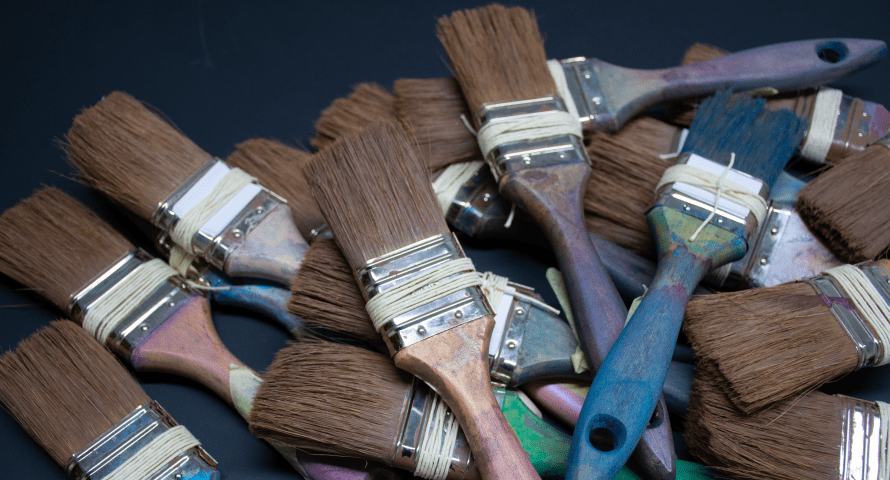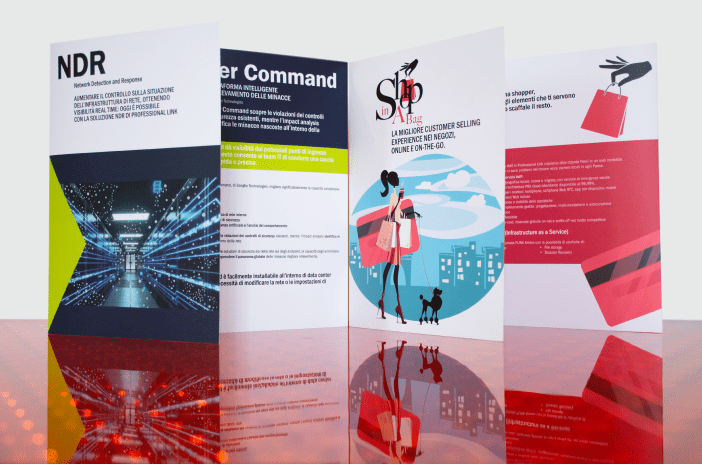 Marketing and communication
Professional Link's marketing and communication department manages the brand strategy, improves reputation, gives visibility to the company and promotes our services dissemination. The department encourages all employees to share the company's vision, mission and business objectives. It involves them in decision-making and organizational processes and promotes information exchange.
The department maintains contact with press agencies, journalists and institutions, acting as a spokesperson for all PLINK values.
For this reason, the marketing and communication sector also interacts with non-profit organizations, organizes events and encourages PLINK's participation in a variety of activities.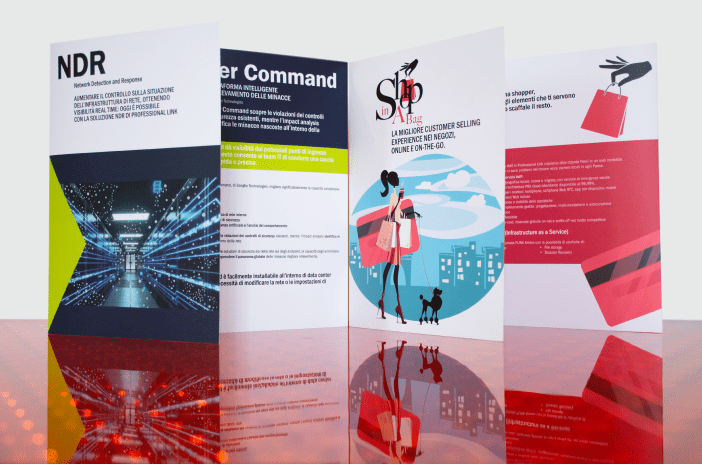 Professional Link has a legal department, which protects the company's legal interests by preventing the need for litigation. Those who are part of it monitor the regulatory evolution relating to matters of interest to the company's business and are updated on the latest changes.
The legal department studies and interprets laws, documents, contracts, rules and regulations, providing opinions and legal advice in compliance with applicable laws. In addition to this, it assists with the revision of national and international contracts, so that everything complies with commercial law and labor law.
Our HR department deals with personnel management, selection, training and development. Human resources plays an active role in workers' participation in corporate culture. Corporate culture is now a central element thanks to which a company attracts qualified personnel and limits turnover, while increasing employee retention.
The Human Resources department also implements strategies to increase the sense of belonging and professional and personal satisfaction of workers. Through their initiatives, they strive to make sure each employee is supported and rewarded for their contributions and dedication.