Professional Link
Connections beyond connectivity
Becoming a PLINK partner
How becoming a PLINK partner can benefit your company? If you are looking for a reliable business partner who can offer innovative and customized solutions, you can find it at Professional Link.
In fact, our company has a twenty years' experience in the telecommunications and IT sector. We collaborate with companies of different sizes and business areas, offering customized and innovative solutions to meet their specific needs.
We always look for the most advanced technologies and the most suitable solutions for our customers, in order to provide them a top quality service and a human and direct relationship. At all times, we are available to listen to our business partners' needs and offer them a tailor-made service.
Becoming a PLINK partner means having access to a wide range of services and products. These range from network infrastructures to IT security solutions, from cloud solutions to unified communication platforms.
For more information on our partnership solutions, please contact us here. Our team will answer all your questions.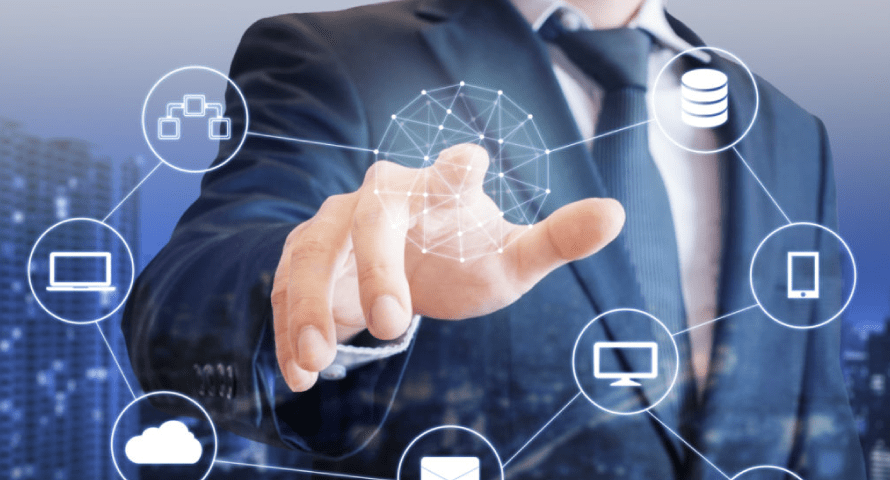 The benefits of our telecom business alliance
Collaborating as a Professional Link business partner, you can:
Have a supplier of cutting-edge technology to differentiate yourself in the market
Offer voice and data services internationally
Offer WAN networks for locations around the world
Our experience, added to your collaboration, will allow both of us to offer customized solutions that meet the specific needs of your customers. This is regardless of the sector in which they operate. Your customer portfolio will therefore be valued to the fullest.
A rich portfolio of TLC services and technologies
Businesses are increasingly evolving into open cloud-based ecosystems. For this reason, we offer customizable and up-to-date solutions and services, which enable business continuity.
PLINK's portfolio of solutions is at the heart of digital transformation. SASE, NDR and many other services overcome the traditional limits of the TelCo world. This allows your company to be not only future proof, but also innovative.
Partnering with PLINK means receiving support and project consultancy
Our partners are supported by our technical and commercial staff, with proven TLC experience. Our managers will provide you with timely feedback and support in planning your growth.
You will have at your disposal:
Professional, fast and proactive technical support, with 24/7 technical assistance
You will receive assistance from one of our project managers
For more complex projects, you will have pre-sales support from a team of experts
Partnering with PLINK means having a dedicated portal
PAR (Agents – Reseller Portal) is the portal dedicated to our TLC partners. Here, you can conveniently place your orders online, check the status of your activations, view your customers, check the feasibility of connectivity addresses and much more.
Partnering with PLINK means receiving training
As a TLC partner, you will learn everything you need to know about our solutions with a dedicated project representative and a sales representative.
Partnering with PLINK means networking opportunities
As a partner you will have the opportunity to participate in events organized by PLINK. During these events, there will be networking opportunities, discussions on sales strategies, training on services and much more.
Collaborating with Professional Link means becoming part of a community of companies convinced that business collaboration and exchanging ideas are the basis of success. We are ready to welcome new TLC partners who share this vision.
Partnering with PLINK means having legal support
In Professional Link we provide, if necessary, legal support for the particular needs of customers who request it from the partner. This is if they cannot do so independently.
Partnering with PLINK means autonomy without constraints
PLINK's partners can autonomously manage the commercial relationship with customers, as well as directly install the equipment.
Our partners have a contract with no duration constraints, therefore they are not obliged to respect resale agreements beyond the time they deem necessary.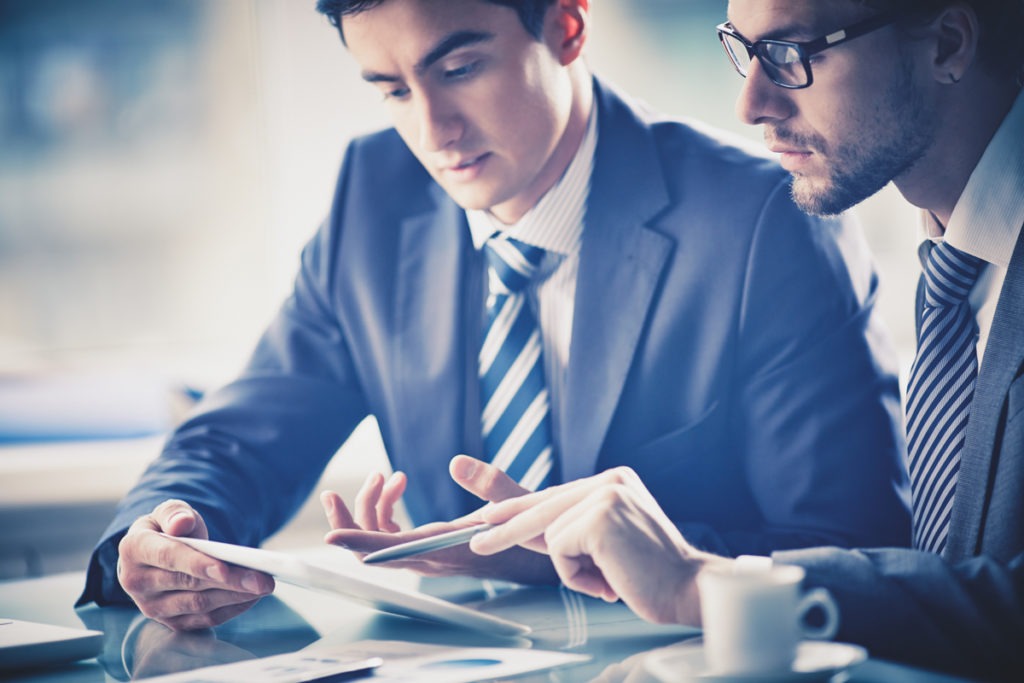 By utilizing PLINK, you can ensure that your business collaborations are rooted in clarity and quality, promoting business growth.
Thanks to advanced tools and training from our experts, you will be independent in your relationship with customers. In addition, your offer will also be enriched by cutting-edge technologies.
PLINK's offer and dedicated team expertise allow you to create customized and reliable solutions. We consider TLC partners an extension of our company, as your growth determines ours.
Not sure if PLINK is the right partner? Check our Linkedin profile.
Contact us here to discuss a possible partnership.