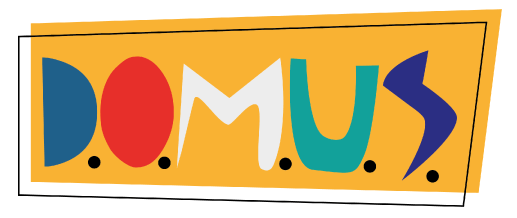 D.O.M.U.S.
Desk Office Mobility and Unified Security: a new way to experience remote work
Solutions and technologies for smart working
The world of work is undergoing an unprecedented transformation, but telecommunications resources are often used inefficiently and partially. Professional Link came up with D.O.M.U.S: Desk Office Mobility and Unified Security. In summary, it is a service that enables remote work in an entirely different way.
It is necessary to imagine new scenarios and develop creative projects to optimize working from home. This will make smart working easier for companies, as it will be simple and integrated with the pre-existing IT infrastructure.
Improving remote working also means developing corporate values of personal protection, welfare and well-being, which are recognized as fundamental elements for improving collaborators' lives and increasing their efficiency and productivity.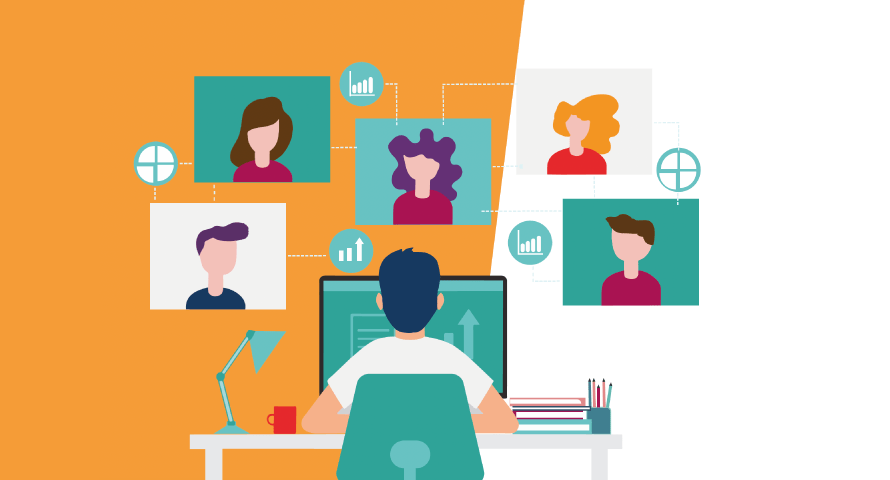 D.O.M.U.S. for remote working
Connectivity for all employees
Integration with the PLINK ecosystem (voice, cloud, storage, backup & disaster recovery).
Integration with corporate systems via VPN
Activation of customized protection and control services
Simplified web conference and unified communication services
Single point of contact for platform management
Compliance with GDPR legislation
Deductibility of costs as a fringe benefit
Connectivity to optimize remote working
The fastest line available in the area, up to 100/20Mbps
Router management and maintenance are included
Free upgrade of profiles in case of network adaptation in the area
Static IP for more precise access and permission management.
Free updates to the latest technology available continuously
With D.O.M.U.S. the office is always just a click away, in complete safety.
VPN with corporate systems (on premise and in the cloud)
Web meetings and an integrated audio and video call system
Secure browsing with a firewall and a centralized proxy
Dedicated monitoring and control panel for all active lines
Control and ticketing system for fault management
Thanks to integrated VPN support and the centralized firewall included in the offer, remote workers can access all company systems without any problems. This is as if they were in the office and in total security.
Dedicated assistance
A single person responsible for service activation and management
Customization to meet your real operational needs
Elimination of mobile telephony costs
Tax savings
Fast delivery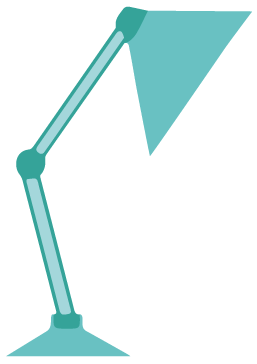 With D.O.M.U.S. you can have everything you need, at home or in the office, to connect collaborators to company systems with just a click.
Do you want more information about the D.O.M.U.S. service? Contact us