VIP:
the VoIP and UCM solution
VIP is a VoIP and UCM solution that allows you to forget all the complications of telephone systems and focus on the business at hand.
The advantages of Cloud VoIP telephony systems for companies
VIP: Professional Link's VoIP and UCM solution is a service dedicated to VoIP telephony, with advantageous features for companies.
Through VIP: the VoIP and UCM solution developed on our delocalized platform, PLINK is able to provide Voice over IP services to customers in Italy as well as abroad through a single, centralized infrastructure.
We guarantee communication services on the entire world network, especially for emergency services around the world. This is thanks to the finest virtual PBX switchboard for business. Moreover, we provide geographical numbers and Number Portability from other operators in Europe and abroad.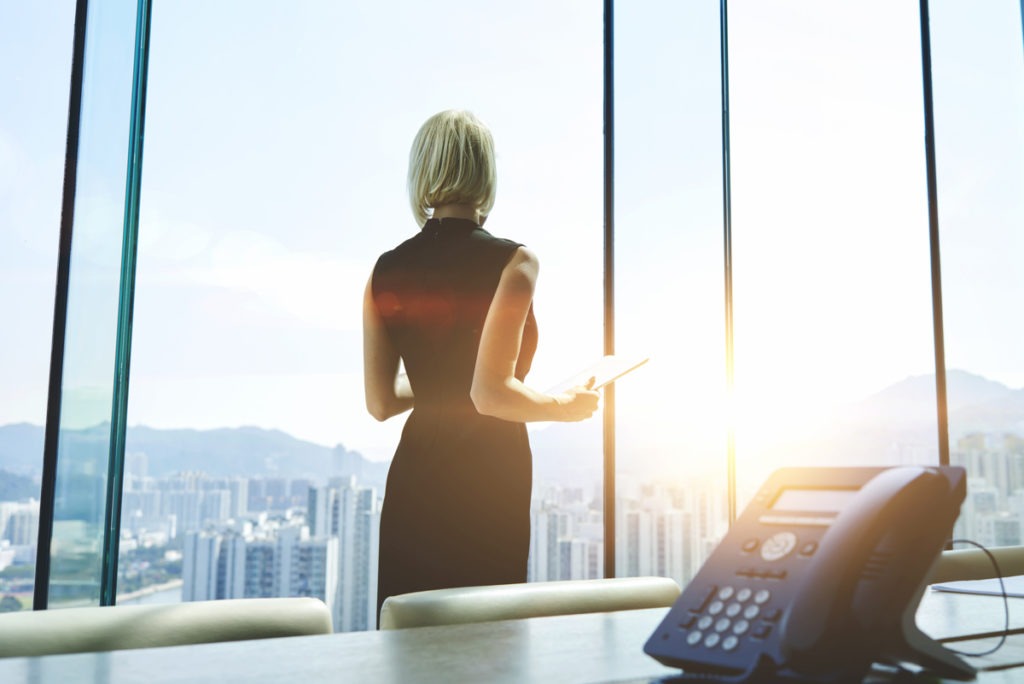 VIP, with its virtual cloud switchboard for companies, is the ideal tool for connecting individual offices or multi-branch systems both in Italy and abroad.
Here are the advantages of VIP: the VoIP and UCM solution. Thanks to our platform it is possible to:
Get business VoIP numbers
Get access to VoIP service on the go, with a virtual switchboard on your mobile phone or smartphone
Manage the organization's offices as a single telephone entity thanks to the PBX business virtual switchboard
Make free calls between the company's locations
Enjoy the best rates for public networks in all connected States
Make the most of advanced CTI services (web meeting, presence, mobility)
Integration with third-party platforms, software and management systems (CRM, call center management, control and automation systems)
Have a very powerful call analysis and monitoring platform available, queue management, waiting times, response times and missed calls
PLINK responds to your company's connectivity and voice needs with VIP, a solution that is:
Lightweight: no devices to install
Simple: the system is overseen and managed by Professional Link
Scalable: VIP grows with you, with no upfront investment
Affordable: you always have the most competitive rates and are not obliged to expensive hardware and maintenance investments
Reduce costs with an on-premise or cloud PBX
Thanks to our collaboration with 3CX, we have engineered an open-standard software IP PBX that works with the most popular IP phones, VoIP Providers both on-premise and in the Cloud.
As a Unified Communications solution, VIP includes features such as video conferencing, presence status, softphones, VoIP apps for mobile devices, instant messaging, and more. All of this can be accomplished without the costs and management problems associated with traditional switchboards.
Need more information about the VIP solution? Contact us here!