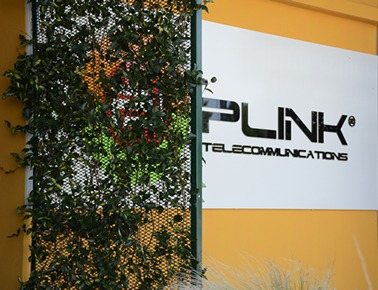 UA new three floor building covering over 2000 square meters in total
A new workspace equipped for 30 workstations and a conference room with more than 60 seats.
An innovative approach to the design of smart, welcoming, regenerating workspaces, equipped with innovative systems and solutions to improve the quality of the work environment.
Volume modeling for acoustic optimization.
The Latest generation air treatment systems.
Computerized lighting system in respect of the circadian cycle for the comfort of our collaborators.
Realization of a GREEN WOOD facade and vertical green , as we pursue beauty as a viaticum for a fairer and truer world
Establishment of a permanent training project for employees, their families, the local area and all profit and non-profit organizations that want to participate in the construction of this new knowledge hub.
Creation of an "academy of knowledge" that can develop culture and knowledge not only in the technological field, but also in the humanities and the arts, so that the work environment can become an instrument for inspiring the person and can finally be a place that help building the happiness of those who frequent it.